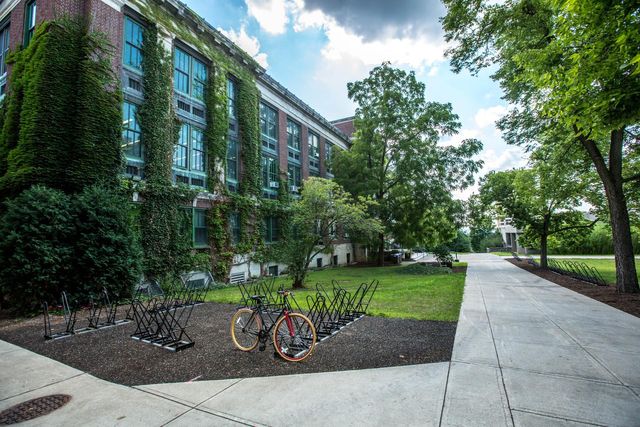 If you would like any further information about our Turkish tuition or language courses please do not hesitate to contact us here at Turkish Tuition.
You can either call or email on the details below or use the simple quick contact form at the bottom of this page.
Wish to enquire about admissions, syllabus, or anything else? You can walk in during office hours, give us a call or simply submit the form here.