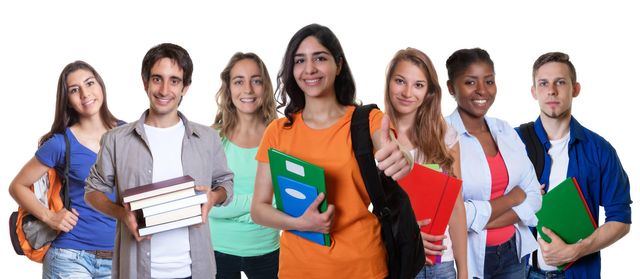 Our teachers have a wealth of expertise and will guide you we are very flexible and have a multitude of options to suit your Turkish language learning requirements.

If you decide to go ahead and book in either a trial Turkish Tuition lesson or a full Turkish language course, you will find a few helpful forms and information below.
If there is any further information you require about our services and Turkish courses offered, please do not hesitate to contact us.
We are more than happy to offer a 'No Obligation' Turkish tuition lesson to enable you to find out more    about the classes we offer and give you a bit of a taster before you make any decisions about booking.    This trial lesson will be charged at the standard hourly rate with no obligation to book a block of lessons at the end of the class.
For more information or to book a trial session, please contact us here.
Terms and Conditions for payments and lessons
'No obligation' trial lessons are available on request, at the standard hourly rates.

Once enrolled for a block of classes, no refunds are made for lessons missed due to student absence.
    Group Lessons:
Fees are payable half-termly in advance.

Term dates generally follow Hertfordshire schools and a half term ranges from 6 to 8 weeks.

If joining part way through a half term, the fee is reduced accordingly.
Private Turkish Tuition Registration Form
If you are booking a private one to one Turkish Language Learning Course, please click on the button below to download the relevant registration form.
For one to one Turkish tuition 1:1 means One student one teacher

Two to one Turkish tuition 2 friends/partners share a lesson
Group Turkish Tuition Course
The maximum number of students is generally no more than eight. Group language classes can be arranged for groups of fewer than five, in which case the hourly rate is charged per hour for four students.
There is an adjustment for classes with fewer than four students. Please contact us for details.
If you are booking a group Turkish Language Learning Course, please click on the button below to download the relevant registration form.
Children classes and Exam support for GCSE
A variety of children classes available aged 4 years and upwards. Classes are payable half termly in advance.
Tailored lessons can be booked to suit your children's needs.
GCSE lessons are usually offered on 1-1 basis and it is tailored to the curriculum; oral, grammar and writing skills.
Students need to make their own arrangements to sit the exam with their school.
contact us to find out more.
Your Current Skills and Knowledge Test
By gaining an in depth understanding of your current skills and knowledge in regards to speaking the Turkish language, we are better equipped to deliver a Turkish Language course that is best suited for you.
Click on the button below to download our Test Your Level form.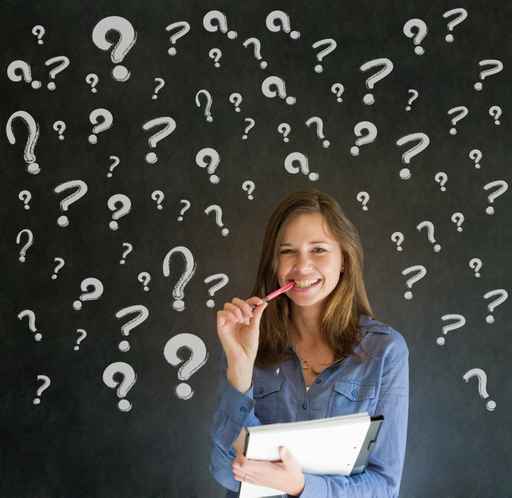 Everyone is different and everyone learns at a different rate and in a different way to the next person. That's why here at Turkish Tuition, we like to learn your preferred learning style and tailor our Turkish language courses to suit each individual. That way you get the most out of your tuition time and the whole experience is generally more fun when you learn in the most suitable manner for you.
Why not use the below questionnaire to get a better understanding of your learning style. Make a note of the answer that most represents how you generally behave. At the end of the questionnaire, add which you have more of – A's, B's or C's. Then read the corresponding information for your letter at the end of the questionnaire.
Click on the button below to take the VAK Learning Style questionnaire.
View the Turkish Tuition Gallery