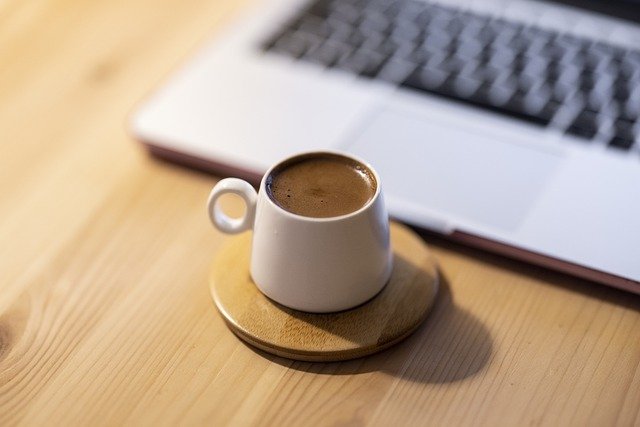 Looking For Translation Services...
Who We Are
The highest quality Turkish-English-Turkish documents translation service 20 years of experience in translation of all types of documents into/from Turkish. We offers a full range of Turkish linguistic support  24/7.
What type of translations do you offer?
We translate anything from website, blogs, Business, Marketing to legal documents.
-Turkish Website Translations:
All kinds of website, blogs.
-Turkish Certified Translations:
Company reports, powers of attorney, Marriage certificate, legal and any other documents requiring translation.
-Business & Marketing Turkish Translations:
Company brochures, product listings, Business plans, bank letters and agreements.
How Do I get the documents to you?
Fill out the contact us form or email us
We support all formats, including entire MS Office, Adobe and many more. However, you will achieve the most saving if you provide the files in editable Word or Excel.
We can translate quickly and accurately any business or technical materials into/from Turkish
Is It Secure?
We guarantee to keep confidential all information and documents sent to us by the client and will not disclose any such information or the contents of such documents to all of your data and files are kept confidential and never shared with any third party unless compelled to do so by law
When Will I get them back roughly?
With 24hrs, urgent & weekend translation available, we are able to process much higher volumes over much shorter timeframes if needed.
What do you charge? How do you price it up?
Translation services are priced per word as standard
Editable formats will be cheaper to translate
Price also changes on the deadline, less urgent jobs will be cheaper
weekend and urgent jobs are available.
We offer discounts for high-volume translation & repetitions.
Minimum charge is £50. We can go a little lower in exceptional cases: If you have under 2 pages of text, this will most likely be a minimum charge.
Can I cancel my project?
Projects can be cancelled at any time by email.
If the translator has already started working on the file, then we will charge an amount equivalent to the number of words processed and return the file partially translated.
What information do you need from me?
If the project is very small (2 pages), you can place the order online.
Other cases, you will be provided with a quote and if you are happy with your quote, you confirm this to us by email and we will finalise the order for you.